Top Computer Support Company In Fernandina Beach
If you own or run a business, ask yourself these four important questions:
Do you think technology influences your company's success or failure?
Do you use computers, electronic data and email on a daily basis?
Are you sure you have a reliable IT backup strategy and recovery process so you're prepared when the next hurricane hits Florida?
How about your telephone systems?  Will they work when the phone lines and cell towers go down?
Whether you realize it or not, your company's relationship with technology is probably a close one.  And if it isn't, you're definitely losing out on market share and giving your competitors an unfair advantage. To stay competitive in today's market and run a successful business, finding the ideal mix of hardware, software and technology systems is essential.  The right business IT infrastructure promotes productivity, streamlines operations and even reduces the length of your sales and revenue cycles. The way you leverage technology can greatly influence the numbers on your balance sheet, in the form of greater profitability.
Many small to medium-sized businesses in the Fernandina Beach area find it difficult to handle their day-to-day business operations along with their IT issues. They're simply unable to deploy, maintain, and protect their technology the way they should.  Megabite is here to remove the stress of IT management. We're committed to helping small and medium-sized businesses like yours in Fernandina Beach achieve their goals through optimized managed IT services and expert tech support.
And we'll do all of this at a price that fits your budget. We'll keep your IT costs predictable, and be proactive in our recommendations so you can avoid unexpected IT problems and expenditures.
Megabite will reinforce and support your IT infrastructure so it stands as firm and strong as the palms in Fernandina Beach!   Contact us today for a no-obligation IT assessment (worth over $497.00) of your business and find out what Megabite can do for you!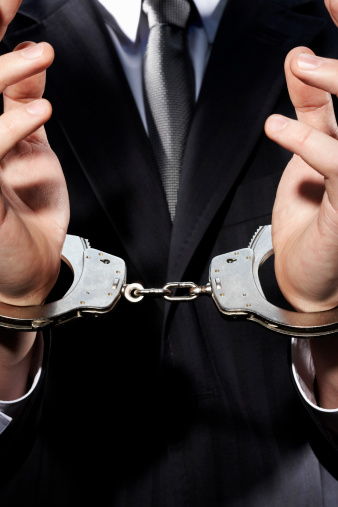 Microsoft will end support for Windows XP on April 8th, 2014, which gives busine..
Read More »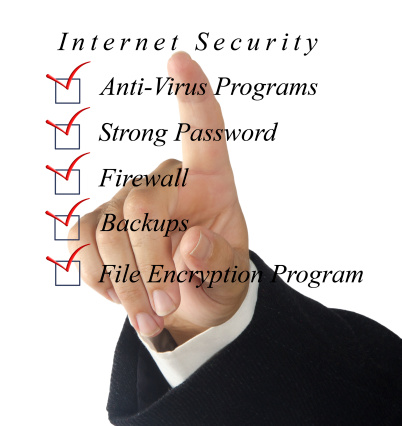 Businesses must make sure their network security is adequate to protect from ext..
Read More »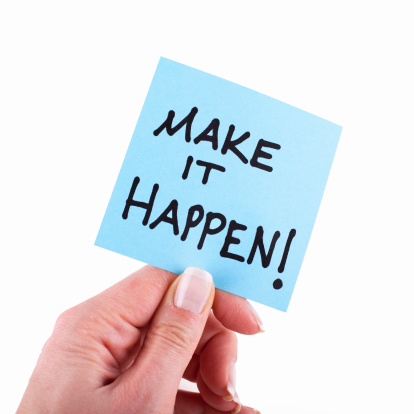 Mavericks Users Must Install OS X 10.9.2 to Prevent Data Interception The OS X 1..
Read More »