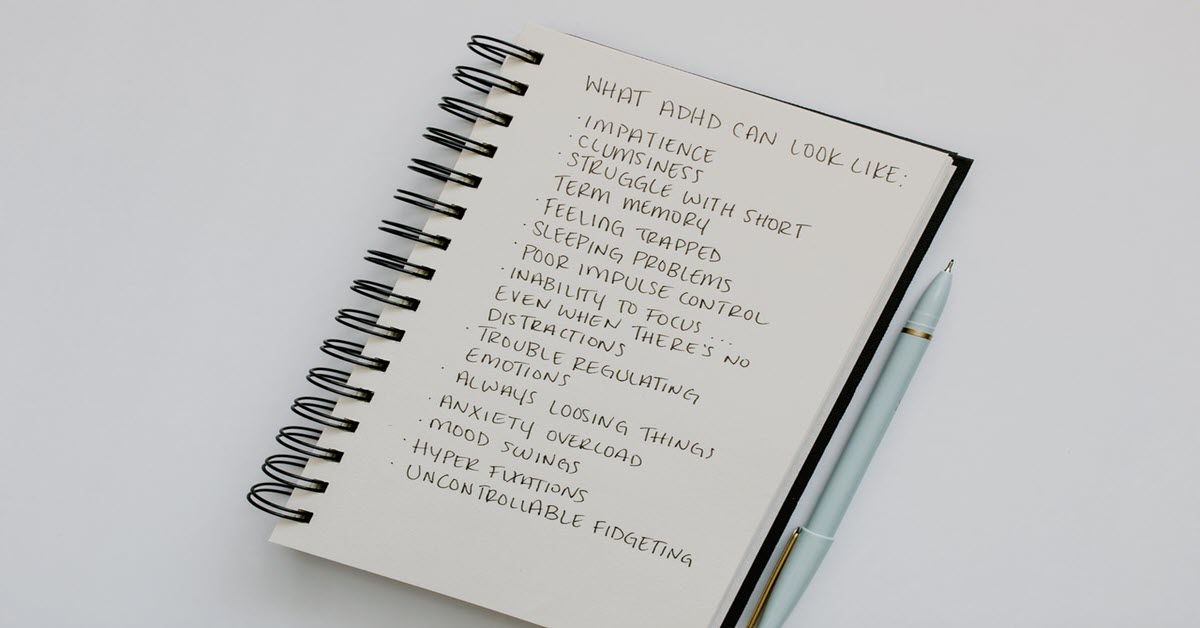 ADHD is no fun. It's a neurodevelopmental disorder that can happen in everyone from young to old. In an adult with ADHD, hyperactivity may be less noticeable, but inattention, poor planning, and impulsivity may still be evident. Do you have ADHD and find it difficult to use a computer? Here are 12 apps to assist computer users with ADHD.
Why do you need apps to help ADHD?
Sure, you can use some apps to make using a computer easier for ADHD computer users. The apps won't cure ADHD, but they can make your life easier. Moreover, we let you know earlier about how Speechify text reader transforms lives. Furthermore, the apps I am going to share here can help with managing time and money, keep you organized, and be more productive.
Let me share 12 apps to help with ADHD
To begin with, let me list them according to how psychcentral.com rated them below.
1. RescueTime – Rated best overall
One of the most challenging tasks for people with ADHD is time management. It is hard for you (if you have ADHD) to track your tasks and estimate how long something might take.
When you first sign into RescueTime, you let the app know information about yourself and your work, like what you do and what your job involves, what hours are too early or too late for you to work, and if you take days off.
You can learn where your time goes, how often you get distracted, and even what is the most distracting.
You can block time-wasting sites or apps to help you remain focused.
Two things that take away the app's positive attributes are its accuracy (It's not as accurate when recording on your phone as it is on your computer), and on the phone, you need GPS tracking to document where you picked up your phone.
Next on the list of which apps help ADHD computer user is one we have talked about before.
2. Asana – Best for adults
Asana Task Manager is an app that we use every day to manage our projects. In addition, we manage our tasks, reporting, portfolios, and goals. We have one team with four members, but we can add members as we need them.
Meanwhile, let's move on to the following apps that help ADHD.
3. todoist – Best for college students
Todoist is applicable for the teenager/young adult version of Asana, complete with hashtags and reminders. Additionally, you can list each step of a project, assign deadlines, and receive reminders. This app is fantastic for college students with ADHD who need to carefully plan each step of a project to ensure they complete it on time. Plus, todoist can sync with your calendar.
4. OFFTIME – This App is best for teens that have ADHD.
Smartphones are distracting, especially for teens with ADHD. They hear the ping of text messages and social media notifications, which can pull them away from what they should be doing. If you don't want to take away their phone, or you're not around to do so, OFFTIME can block certain apps while leaving others available. Examples are homework, projects, family time, or even sleep.
Apps to help with ADHD are plentiful.
5. Headspace – Best for kids
Moreover, we don't want to forget the kids in your family. One of the best apps to help with ADHD for kids is Headspace.
Did you know Headspace was initially designed for adults? Now, there's a full suite of activities just for kids. When your child has ADHD, learning to meditate, focus, and stay calm is critical.
PsychCentral is impressed with the five themes that you can delve into depending on your child's needs. For example, the themes can help with ways to calm, focus, be kind, sleep, and wake up.
Since anyone with ADHD can have trouble staying focused, wouldn't it be wonderful to have an app for that?
In their write-up, PsychCentral brought to the forefront that years of reporting have indicated that most people do much better when working in 20-minute blocks. To help with focusing, Focus@Will has planned its app to have a specific type of music designed to help ADHD computer users improve focus and attention.
Hang in there. We have more apps to help ADHD.
Developers have come a long way in their efforts to make apps to help ADHD. The next one we're going to talk about is Pomodor.
7. Pomodor – Best to be used with the Pomodoro Technique
Have you ever heard of the Pomodoro technique? Briefly, the Pomodoro technique breaks your focus time into 25-minute blocks and then permits you to have a 5-minute break. What's funny is that the technique was named after the Italian word for tomato because the developer used a tomato-shaped kitchen timer.
If you are interested in this technique, the Pomodor app is a perfect choice for you. This app allows you to customize your focus time. You can also set up an account to track your productivity.
8. Trello – Best for staying organized
When you think of Trello, you can also think of Asana. The two of them are very similar in how you can manage your to-do list. Trello is great for organizing just about everything you need to schedule. Examples include work tasks, future plans, random thoughts, or even a grocery list. Trello's Kanban-style system can help you toe the line and share or collaborate with others.
9. Evernote – Best for filing all things digital
Wouldn't life be much more efficient if you could save your emails, pictures, videos, favorite websites, and even random thoughts in a way that makes them easily searchable? You can. Evernote note-taking app is one of Megabite's favorite apps. Thanks to its unique tagging and organizational system, the app allows you to save all things digital in multiple ways.
Three more apps to go
Are you tired yet? We only have three more apps to help with ADHD.
10. Clean Email – Best for managing emails
If your inbox is overwhelming because it has thousands of emails marked unread so you can follow up later, Conveniently, there is an app to help ADHD email users.
Services like Clean Email can help you sort, file, and delete emails so that everything becomes more manageable. Although it seemed like a good idea to sign up for newsletters, they have now taken over your inbox. Why not have Clean Mail help you with managing that unruly brute?
11. Mint – Best for managing money
ADHD people can have trouble managing money. One of the ultimate apps to help ADHD computer users is Mint. The Mint app and its web-based version help track anything finance-related, like your bank account balances, investments, credit score, and debts. Another thing you can do is create budgets or financial goals to see how you are doing.
Finally, we have come to the last of the apps that Apps help ADHD computer or smartphone users
12. Rooster Money – Best for teaching kids and teens how to manage money.
Experts always say to start children with how to manage money when they are young. Rather than using Mint, Rooster Money helps kids and teens learn how to do that.
With Rooster Money, young children can learn to manage money through a rewards system. The app becomes even more valuable when they get older. You can create a virtual pocket money account to help them learn the value of a dollar. By the time they're a teen, you can consider giving them their own payment card to help them learn responsible spending.
Summary
According to the CDC, the number of visits to physician offices with attention deficit disorder as the primary diagnosis accounted for 13.6 million in 2019. And they are not saying whether they are adults, teens, or children. Can you imagine what that statistic would be now?
The symptoms they can experience make it very difficult for them to use a computer or a smartphone. In addition, they need apps that help ADHD ease their symptoms of inattention, poor planning, hyperactivity, and impulsivity. Therefore, we did some digging to uncover apps that would help people with ADHD.
The ones we brought to your attention above are as follows:
> RescueTime
> Asana
> todoist
> OFFTIME
> Headspace
> Focus@Will
> Pomodor
> Trello
> Evernote
> Clean Email
> Mint
> Rooster Money
Do you have other apps for ADHD that you have heard about and would like us to do a write-up on? We would be glad to do so. Just contact us. You can also call us at 904-430-0350.
Tags:
apps for ADHD
Categorised in: Apps
This post was written by Pam Lokker