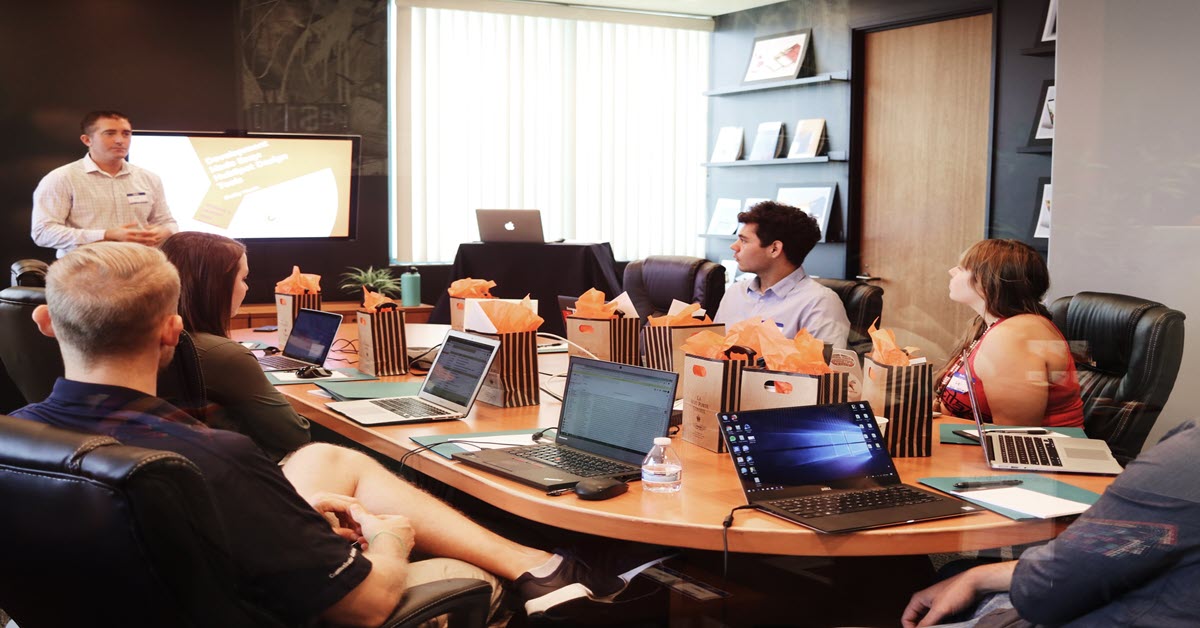 For those unfamiliar with the term, product management is the discipline of coordinating individuals and resources to design, develop, market and sell a product or service. Therefore, it is one of the most challenging and rewarding jobs in the company. A great product manager must have a keen understanding of the company's business and technical objectives, user-centered design principles, and an understanding of the company supply chain, marketing, and finances. But a great product manager is more than simply possessing these traits. It's about being able to apply them at every moment of every day. That is the essence of Productboard, the best tool for product management.
What is Productboard?
Productboard is a suite of tools that helps product managers run their day-to-day. It offers a way to collaborate, make decisions, and progress on the projects they oversee. Briefly, you can use it to
> You can track what's in the queue.
> Visualize your work.
> Prioritize tasks and projects.
> Keep everyone in the loop with real-time updates.
Moreover, Productboard provides product management software for teams of all sizes, from 2 to 100+ people. It's also an easy-to-use SaaS platform with flexible plans to fit any budget.
Why Use Productboard?
Productboard is a powerful product management platform for agile teams. It gives you everything you need to create and execute your product roadmap, including the following:
> Project management for every stage of the release process
> Product backlogs and sprints
> Issue tracking and sprint planning
> Customizable Kanban boards
> SaaS analytics – Board reports
Key Features of Productboard
Productboard is the best tool for product management. It's a web-based software that helps teams and companies to manage, visualize, and prioritize their product development process and strategy.
Chiefly Productboard's key features include:
> Visualize your product strategy: Productboard shows you what work you need to complete to reach your company's goals by listing all of the tasks you need to complete.
> Prioritize tasks: You can organize these tasks by priority or drag them around on the Kanban board to change their order, so you know which task to start with first.
> Share and collaborate with stakeholders: You can share your project management plan with other team members, stakeholders, customers, and vendors, so they know what you're working on right now.
> Get project visibility through dashboards: All of this information is organized into one dashboard so that everyone has access to it.
> Get feedback from others in real-time: For example, you can get share feedback from others immediately by sharing your plans with them and asking for comments or questions on specific tasks or areas of the Kanban board. Productboard makes it easy to stay on top of your projects by making everything visual, clear, and easy to understand at a glance.
Major Benefits of Productboard
Productboard is the first interactive product roadmap and release management software for managing agile development and marketing efforts. It's perfect for product managers and marketers who want to utilize a visual-based release process that better informs stakeholders, simplifies the release process, improves decision-making, and helps teams execute better.
When you use Productboard in your company, you can look at the roadmap as a living organism reflecting what's happening throughout the organization. Some of the significant benefits of Productboard include:
> Streamlined communication – With an easy-to-use interface, you can collaborate with key stakeholders and make informed decisions about upcoming releases.
> Less time spent on documentation – You'll spend less time updating dry reports and writing long email threads when you use Productboard to keep stakeholders informed of your progress.
> Better tracking – You can easily track what features are released by integrating agile practices with our Kanban board. That way, you'll be able to see all deadlines at a glance without missing anything important.
Why is this the best tool for product management?
Productboard is the best tool for product management because it allows you to be in control of your product and monitor its progress. It's a platform that helps you manage your product's aspects – like updating features, managing your backlog, staying on top of bugs, monitoring customer feedback, etc. Productboard is an essential tool for any product manager because it helps them stay organized, keep up with their tasks, and prioritize. Productboard is perfect for meeting deadlines and staying on top of your work. The application also provides resources to improve your skills. Your productivity and efficiency will skyrocket. What matters is you will build the best possible product.
Conclusion
Productboard is a web-based product management tool. Moreover, it helps product teams build, launch and run their products. It's not just product roadmap software. Still, it combines the best parts of agile project management, social collaboration, and issue management to create a powerful unified hub for managing your products.
Productboard is the best tool for product management for several reasons. First, it's explicitly built to solve the problems that arise when managing products. Second, it's completely web-based and doesn't require any downloads or installations on your machine. It also has robust features that include agile project management and social collaboration tools to make you more productive. And finally, Productboard is simple enough to get started without training or tutorials.
Productboard solves the problem of switching between different apps and programs to check your progress on various projects. This is why it's the best tool for product management, just like Megabite is the best computer repair service in Fernandina Beach. Contact us now.
Tags:
Kanban
,
Mapping
,
Product Management
Categorised in: Productivity Software
This post was written by Pam Lokker