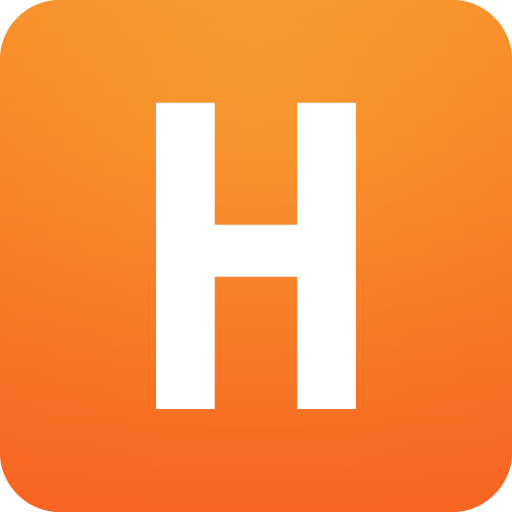 Harvest-Track Tracking System
Harvest is a time tracking system that helps keep up with your time and/or employee's time.  Keep up with how much time you spend on projects and how much your employees are working.  Harvest isn't just a time tracking app it also allows you to bill your clients and much more!
Harvest is an amazing application that can do many things for you besides time tracking. You can create beautiful invoices which you can send to your clients via email. It also has integration with PayPal, so you can quickly get paid for your work.
Harvest can also be used to build a client database to keep track of all your clients and their projects.
Track Time
Billable hours used to be very difficult, mainly because you had to do it manually. You either had to write the time you started on a project or set a timer on your watch.  Then, transfer the information to an excel sheet or another type of document.
Integration
The integration of harvest over the years has grown.  They allow you to connect with other powerful web-based tools.  When we first started using it, Gmail was the only account that you could link with harvest.  Now they have integrations with accounting, finance, and payment applications such as Stripe, QuickBooks Online, Xero, and PayPal.
If you run more complex CRM tools like Zendesk, Freshdesk, and Jira you're in luck they have integration for those as well.
If you are using communication tools outside of email like Salesforce and Slack they also have integration for those applications.
Project Management applications
Megabite uses Asana for our project management application and Harvest nicely integrates with Asana.  Other project management applications that nicely integrate with Harvest are Basecamp, Meister Task, Teamwork projects, and Trello. By integrating these apps with Harvest reduces the redundancy of data entry from one application to another.
Hardware
You can also run harvest from a handy time tracking device called time flip
Harvest Apps
You can use your PC, Mac, Android, or IOS device to access Harvest.  If you are on a computer you need to use the web application, however, if you are on your phone or tablet they have applications you can download.
Forecast, sister application to Harvest
The team at Harvest has added a forecast system to their ecosystem to help you schedule your team-based project time into the future.
Team Time
Harvest allows you to keep track of your team's time on all projects, just simply log in and view the dashboard.
Affordable
Harvest is Free for one person with two projects and $12.00 a month for unlimited projects.  If you need to add a team of people, it's only $12.00 a month per person.  You can also pay yearly and get the price reduced to $10.80 a month which saves $14.40 a year.  Harvest is one of the most affordable web-based application there is. So, whether you're a one-person business or you have a full team to work with Harvest is an application to consider when starting your business
Until Next Time,
Megabite
Categorised in: Apps, Technology Information
This post was written by Karen